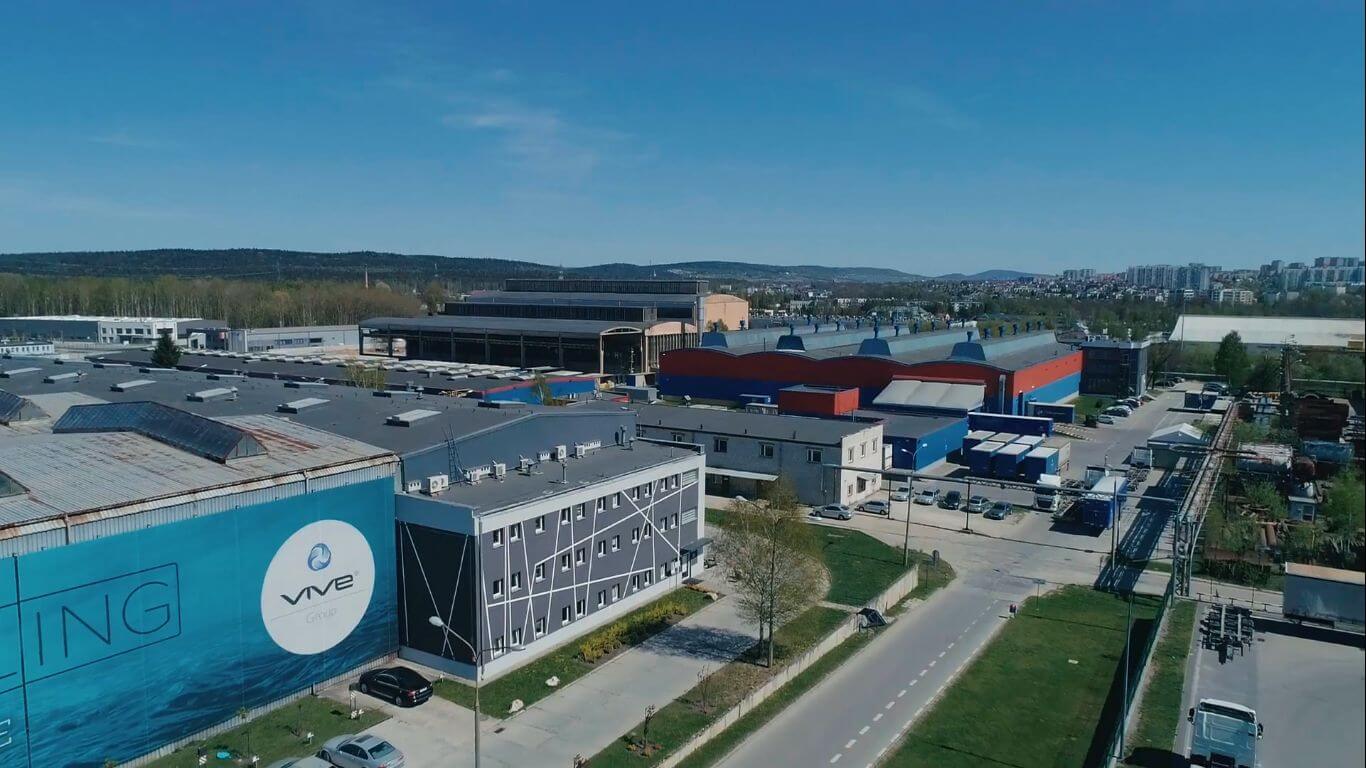 VIVE Textile Recycling was qualified as one of the exhibitors at the Polish Economic Exhibition, a unique project initiated by the President of the Republic of Poland, Andrzej Duda. The company will present their achievements and products in autumn, on the PGE National Stadium in Warsaw.
The exhibition, which has a varied target audience, will tell the story of the last 100 years of the Polish economy and present the achievements of Polish technical and technological thought. It will show Poland as an innovative country, with growing economic potential, and at the same time faithful to tradition and respecting its history. It also aims to further the idea of economic patriotism among the citizens and inspire respect for the effects of hard work of generations of Poles. The considerably sized outdoor exhibition space will become an arena presenting the history and achievements of the Polish economy from the moment of regaining independence to contemporary times.
– We are proud to be among the best companies in Poland and that we will be able to present our achievements at such a prestigious event. Our goal is to pay even more attention to the use of textile recycling products and to raise concerns which initiate new directions for responsible business development in Poland, with emphasis on innovation and environmental protection – says Ewelina Rozpara, Spokesperson of the VIVE Group.
During the exhibition, VIVE Textile Recycling will present, among others, textile processing products, made of innovative textile composite made from recycled textiles, granulate and alternative fuel made from textiles, which is supplied to the Ozarów cement mill. The exhibition will also be accompanied by the presentation of products developed during the implementation of the VIVE Group and the VIVE Heart for Children Foundation projects. Among other things..: Transplantation, Adaptation, Reactivation and BOWRE:TIED, i.e. an exclusive collection of clothes and bowties made of recycled textiles, prepared in cooperation with fashion designer Mariusz Przybylski and a bag made of non-woven fabric, made in cooperation with Mariusz Przybylski and WWF Polska.
Detailed information on the Polish Economic Exhibition