Sales platform
The world's largest second-hand
clothing manufacturer
Buy from the worldwide industry leader! At our E-STORE, you can order sorted, highest quality second-hand clothes from Western Europe directly from manufacturer.
What can you order in our E-shop?
Blouses
Sweatshirts
Shoes
Neckerchiefs
Cream
Hats
Curtains
Shirts
Jackets
Blazers
Children's clothing mix
Summer clothing mix
Winter clothing mix
Sportswear
Coats
Bedding
Sheets
Pants
Skirts
Dresses
Sweaters
Scarves
Bags
Toys
Our products are carefully sorted and tightly bagged.
In our E-SHOP, the products have dedicated videos to let you know the details of the product. Check out the sample videos below:
If you are an entrepreneur, running a store or a second-hand clothes wholesale
Our E-shop will give you access to:
How to create an account at E-SHOP
and place my first order?

Complete the registration form

Your account will be activated within 72 hours.

After activating your account, place an order at the E-shop

Choose your delivery method or pick up in person

Choose your payment method
To go to the store and start ordering, create an account.
You can pay for your order from the E-shop:

Worldwide
Payment in EUR or USD by TPAY or by credit card
We will arrange for you personal pick up or transport of your ordered products. You can choose:

Personal pickup
Logistics Center VIVE Group
ul. Malików 147, 25-639 Kielce

Courier
For pallet purchases

Our logistic department will organize the transport for you and your task will be only to accept the cost estimate.

About VIVE Textile Recycling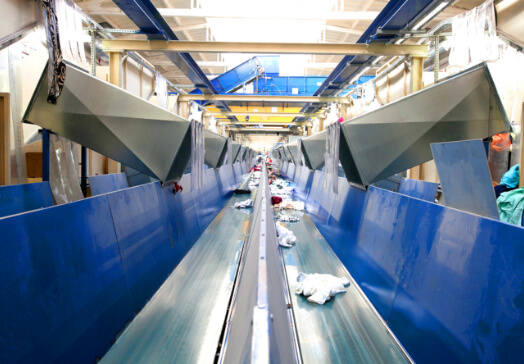 We sort 500 tons of products per day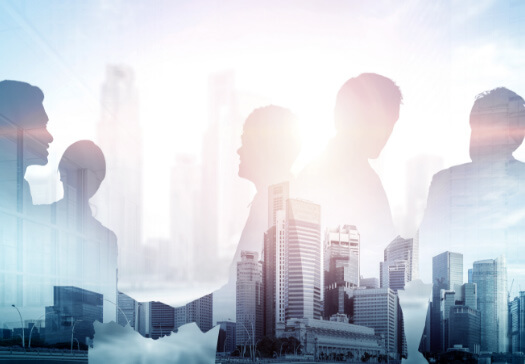 Hundreds of regular customers worldwide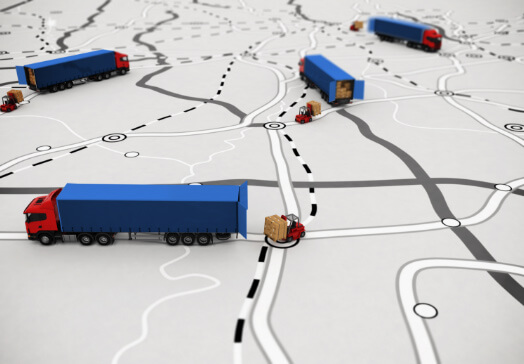 We export to 70 countries worldwide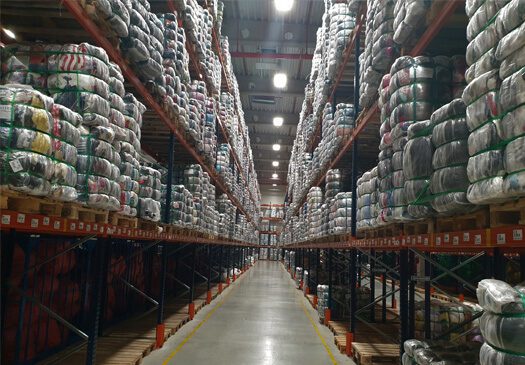 Below you will find answers to the questions most frequently asked by our customers:
Contact us and we will respond as soon as possible.