Choose sets, you are intrested in, add them to your list and send us your request for proposal. We will call you back with an offer matching your needs.
Photos of individual products are for illustration only.
HOUSE MIX
37014 Product code
AGD Mix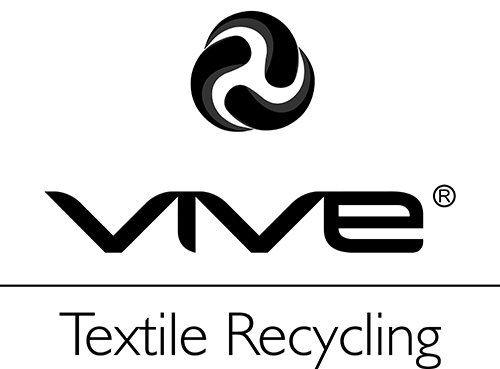 Mix of household goods, rehabilitation, containing elements
electric (plug for electricity, battery operated), assortment for home decor,
sports and recreational accessories.
41631 Product code
Household
Mix of assortments – blankets, quilts, pillows, sleeping bags, covers, bedspreads, covers, sets of cushions for garden chairs, decorative pillows, carpet rugs, sleeping bags, sleeping bags for children, clothes for animals, awnings, blinds
49040 Product code
Sleeping mix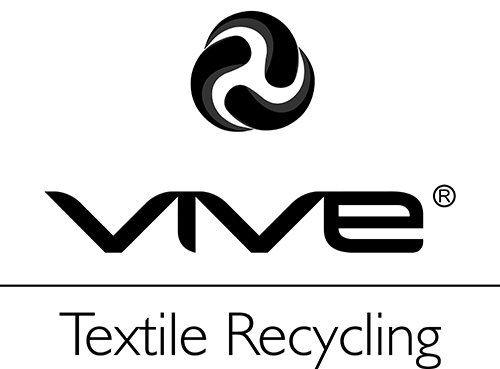 Nightdresses, bathrobes, women's and men's pajamas, pajama pants, shorts
to sleep.